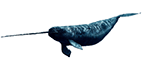 Boston Massachusetts, USA
Underwater Rugby


Directions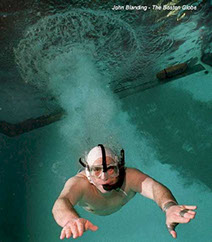 Lincoln-Hancock Community School Pool
365 Water Street
Quincy, MA 02169
United States
42° 14' 31.2396" N, 71° 0' 48.0168" W
Phone: 617.984.8715
Email:
recreg@quincyrec.com
Website:
http://www.quincyrec.com/info/facilities/details.aspx?FacilityID=10574
Directions:
From Route 3 (South or North):
Take the Quincy - Burgin Parkway exit as if you are going to the Quincy T station. Go to the 3rd light after the off ramp on Burgin (Water Street) and take a left.
Go straight to stop sign. Cross street into an older neighborhood. At the end - take a left (you're still on water street).
Go through one set of lights and the Lincoln Hancock Community School Pool is on your right. Enter building and take a left up the walkway and pool is right there.
Location 2 - Dorchester, MA:
Leahy Holloran Community Center
1 Worrell Street
Dorchester, MA, 02122
United States
42° 17' 35.8404" N, 71° 2' 56.3964" W
Phone: 617.635.5150
Email:
LeahyHolloranCC@cityofboston.gov
Website:
http://www.leahyhollorancommunitycenter.com/