Boston Massachusetts, USA
Underwater Rugby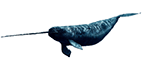 About Us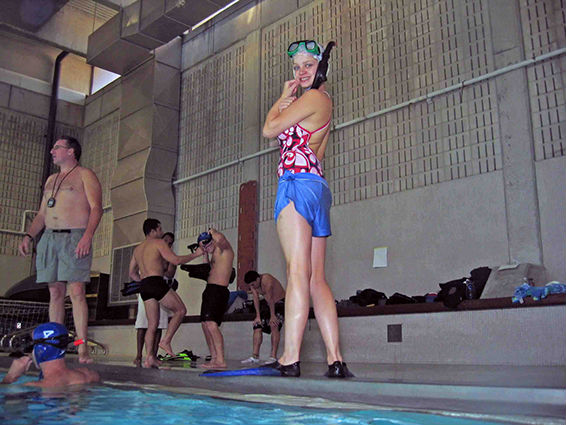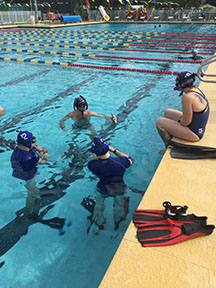 1. Our team, The Narwhals, is based out of Quincy, Massachusetts, USA - just South of Boston, Massachusetts in the United States of America. Watch the funny Narwhal Video.
2. We have fielded three Underwater Rugby World Cup Teams in our history in 1999, 2003 and 2015
3. Our team originated from a SCUBA diving club in the early 1980's, The South Shore Neptune's.
4. We are open to all players interested in participating in the sport of Underwater Rugby.
5. Our parent organization is the United States Underwater Society of America.
6. We promote the sport of underwater rugby, we do not profit from it.